Location:North York
Project Overview
Thinking of renovating your Toronto bathroom? Not sure who to trust? Looking for an affordable high quality contractor who will work on time, and on budget? We're your contractor.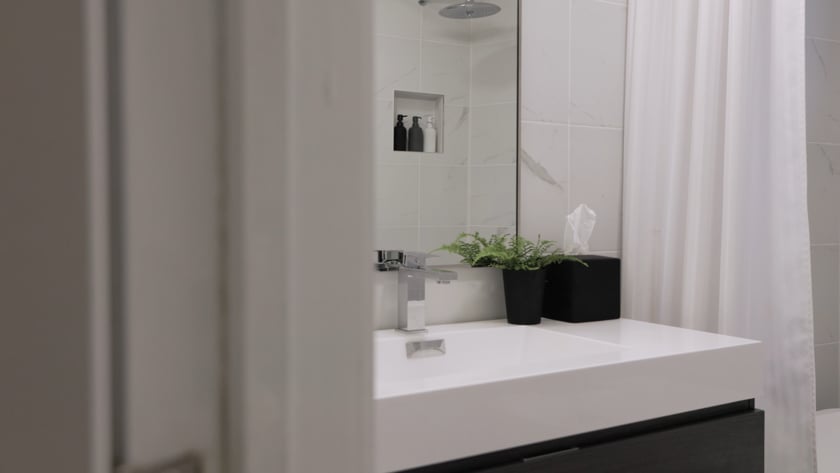 Ready to get your project started?
Drop us a line today for a free quote or give us a call at 647-806-5802
Our philosophy is and has always been the "attention to detail" we put in our work. And we back up our work with our total satisfaction guarantee.
+ Bathroom Renovations
+ Condo Renovations
+ Basement Renovations
+ Stucco Services
Tel: 647-806-5802
13 Charles St W, Toronto,
ON M4Y 1R4